Johnson County Alliance for Healthy Kids (JCAHK)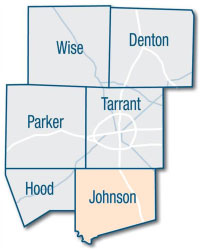 Johnson County, a community choosing healthy habits to build healthy generations.
When the coalition formed in 2011, coalition members chose to focus on promoting healthy lifestyles so children in their community will not struggle with being overweight or obese. The coalition promotes healthy lifestyle education for children through nutrition, physical fitness and resilience and empowering families with healthy living information through community opportunities. Childhood obesity is a complex health issue driven by factors such as environment, community, family behaviors, and ability to make healthy lifestyle choices1. Healthy lifestyles programming can help prevent chronic diseases and long-term illnesses, helps foster a positive self-awareness and improve mood, and help improve a child's capacity to learn at school 2, 3.
1Cook Children's (2018). Community Health Needs Assessment: Community-wide Children's Health Assessment and Planning Surveys
---
Strategic plan objectives
Engage Johnson County community to improve children's health.
Provide and support healthy living education for Johnson County children and families.
Collaborate with Johnson County Community leaders, schools and service organizations to promote healthy living for Johnson County children.
Monitor children's health issues to build healthy generations in Johnson County.
Our focus areas
Gardening – the coalition supports local gardens so children have a hands-on opportunity to grow what they eat. Gardens are built to accommodate each site partner's individual needs.
5210+ Every Day – a toolkit that was adapted from evidence-based programs proven to reduce childhood obesity. 5210+ Every Day promotes tips that encourages children and families to make healthy food choices and daily healthy living behaviors.
Healthy Lifestyle Awareness Campaigns – the coalition partners work with community leaders and service organizations to promote healthy living awareness campaigns to children and families throughout the year.
Coalition resources
Join our coalition
Opportunity to network with community leaders and service organizations to sustain improvement in children's health.
Increase Johnson County's access to health lifestyle education and community resources.
Explore your interests while contributing to your community.
Broaden your knowledge and experience while contributing to the health and wellness Johnson County's community.
---
Questions or comments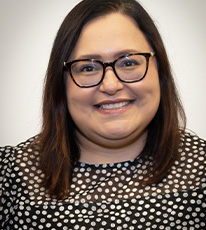 If you have any questions or would like more information about our program, please email Dora Garcia.