Child Health Data
The Center for Community Health uses children's health needs assessment data to guide community programs and collaborations to make North Texas one of the healthiest communities to raise a child. Program evaluation efforts are essential to assess, improve and report the progress of our work.
The CHNA includes input from parents and caregivers, a review of facts from government and other health organizations, as well as input from community leaders for their views on children's health.
The Center for Community Health uses the health assessment information to track our progress over time and to help Cook Children's and other nonprofit organizations, governments and churches in our area better serve children and families.
A key element within our Community Health Needs Assessment is the Community-wide Children's Health Assessment & Planning Survey (CCHAPS). CCHAPS is a household survey of parents and caregivers of children ages 0 -17 to assess the caregiver's perspective about children's health in our service region of Collin, Denton, Grayson, Hood, Johnson, Parker, Tarrant, and Wise Counties. The Center for Community Health also collects and analyzes data from our programs and coalitions to measure efforts and provide continuous quality improvement. In addition to program evaluation, we investigate evidence-informed practices for program implementation and coalition management to provide efficient and effective services to families and children.
Downloadable resources
Our Team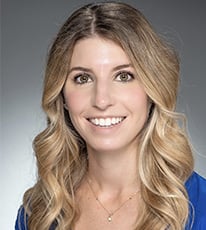 Lauren Purvis, MPH, CPH, MCHES
Director
Child Health Evaluation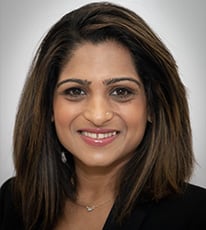 Rishita Parikh, MPH
Community Health Analyst
Child Health Evaluation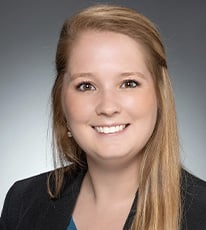 Savannah Panagopoulos, MPH, CHES
Community Health Analyst
Child Health Evaluation